Current students click LOG IN above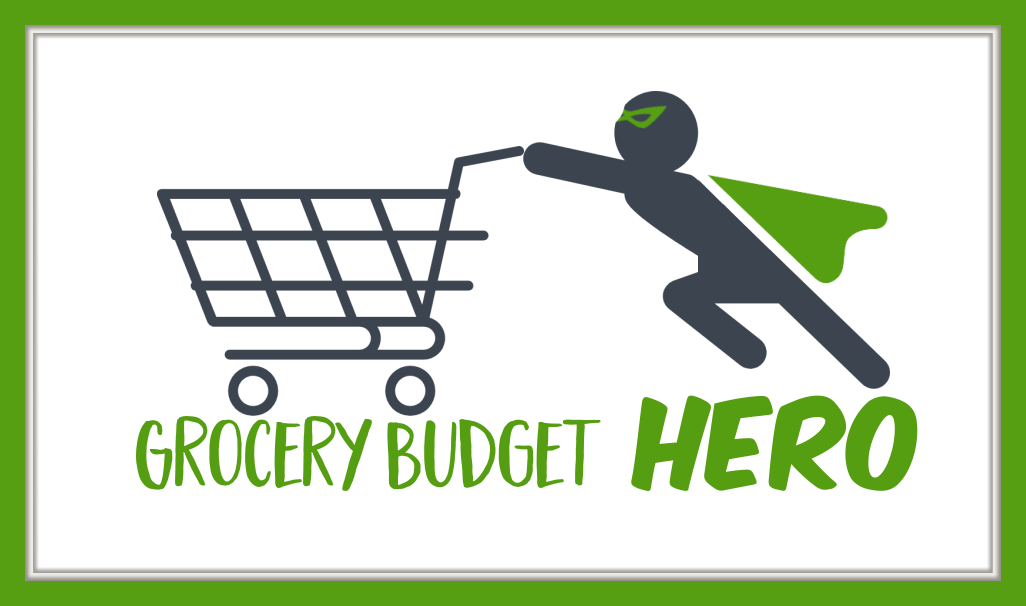 Enrollment for Grocery Budget Hero is currently closed, but you can join the waitlist to be the first to hear when it re-opens.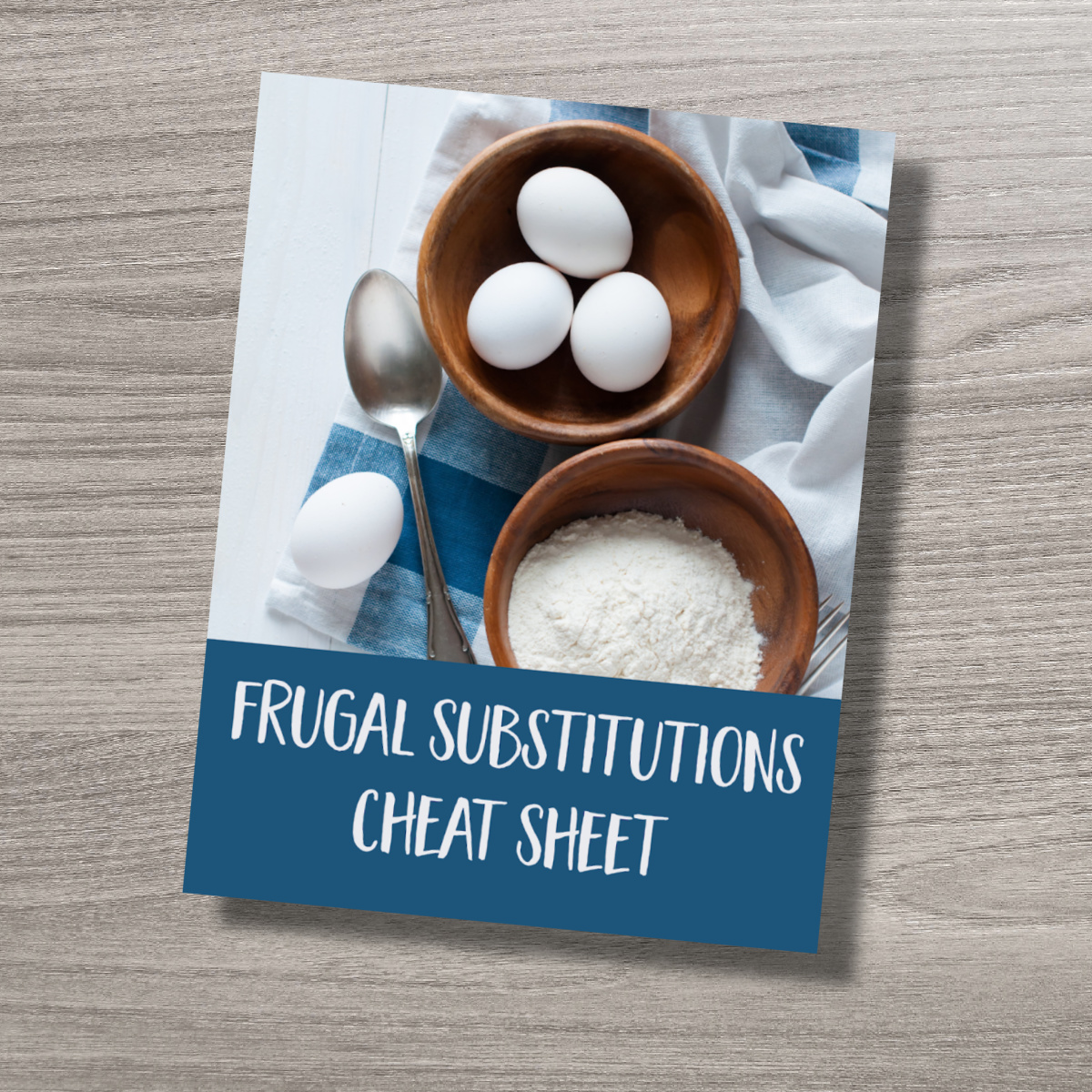 Grab the
Frugal Substitutions Cheat Sheet
While You Wait!


The Frugal Substitutions Cheat Sheet will give you lots of ideas for swaps you can make when you don't have an ingredient that you need (because we all know what happens when you run to the store for "just one thing"!).
You'll also get lots of ideas for permanent frugal substitutions for expensive ingredients on your list.